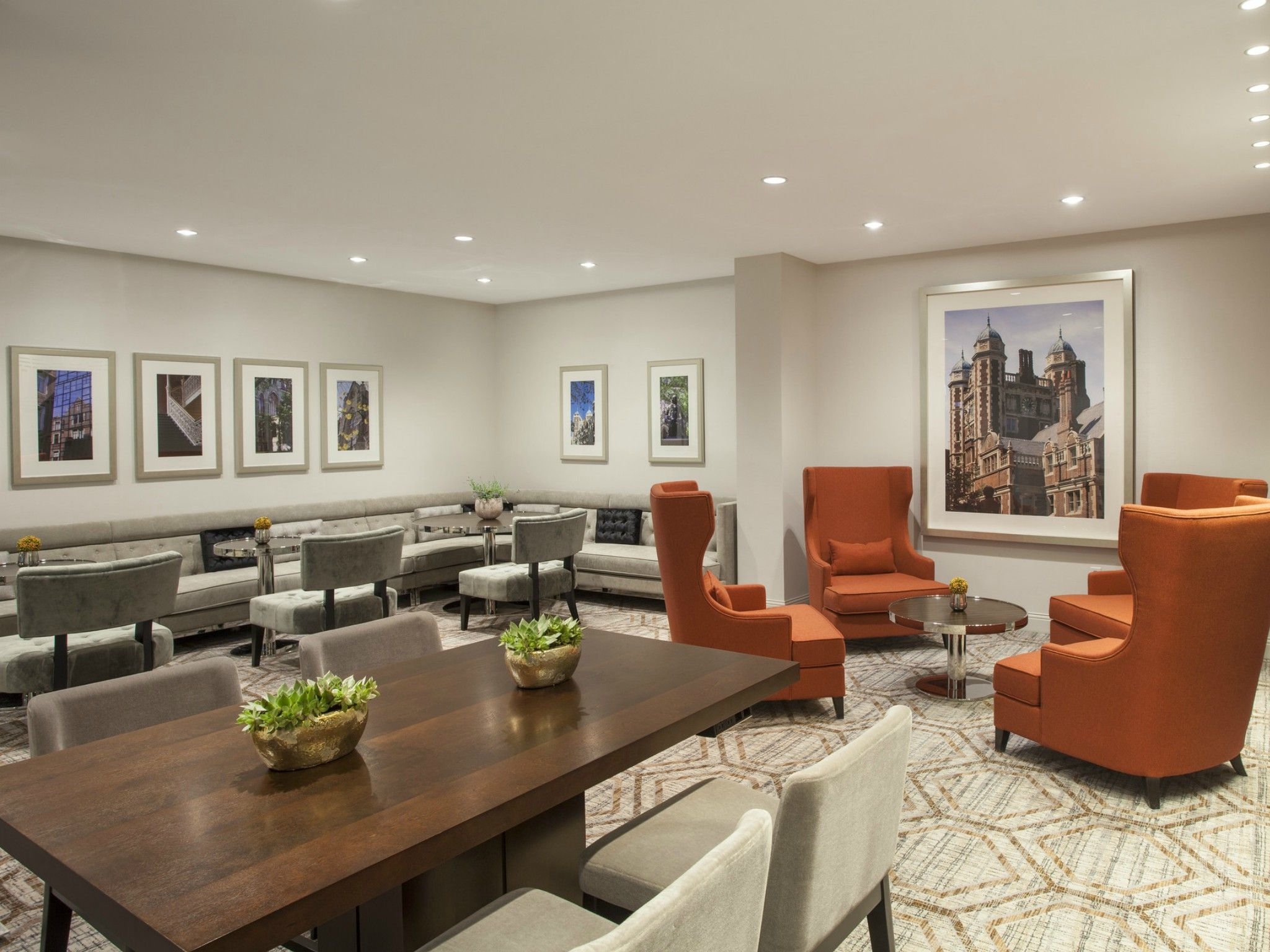 Conserving water, energy and other resources is rewarding for you and great for the environment. Enjoy a $5 voucher at participating food and beverage outlets or 500 Starpoints® awarded at check-out for each night you decline housekeeping (except day of departure).

To participate in the Make a Green Choice program, please tell us at check-in or look for the information card in your guestroom.
See what a difference a night can make!
Save Water
37.2 Gallons*
37.2 gallons is 596 cups, enough for 1 person to drink almost
2 cups per day for a year.
Save Electricity
0.19 KWH*
That's enough to run an Energy Star-rated laptop for 10 hours.
Save Natural Gas
25,000 btu*
Enough energy to heat a 400 square foot room at 70°F for 4 hours
- when it's 10°F outside.
Save Chemicals
7 oz*
Fewer chemicals equals less toxicity in the environment.
And that's good for everyone.
*All amounts estimated based on average guestroom size and materials usage.
It feels good to conserve. Make a Green Choice.
Green Key Certification
A pioneer among eco friendly hotels in Philadelphia, we are the fourth hotel in the city to achieve Green Key Certification – an eco-rating program designed to recognize hotels that are committed to improving their environmental performance. With 4 out of 5 keys achieved, we are proud of his new certification and are committed to continue to make positive strides in our green/eco-friendly initiatives. Visit Green Key's website for information about the certification program and this recognition.